Pre Move
•Pre Move •Spa Delivery Access •Pre delivery •Setting Spa

•Services •Spa Moving Service Location •Spa Hot Tub Move

•Spa Hot tub Moving Removal •How To Install spa cover Lifter and manual
Is your spa getting delivered or picked up soon by us? Here are some tips to get the spa ready before pickup.
If the spa is getting picked up;
1)Please drain the spa
2)Please remove anything that can be on the way when taking the spa out (dog house, shed, garbage containers, patio furniture etc.)

3)Please move your car if is on the way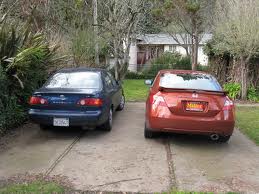 4)please let us know if there is anything on the way that can not be removed and you are concern it may get damaged so we can be extra careful with it, such as (plants, sprinklers, your lawn etc,)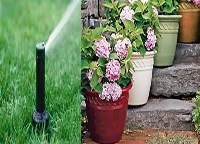 5)If the spa has a cover lifter Please remove it (optional)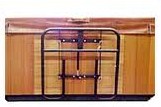 6)Please turn the switch off from the main box if the spa is 220v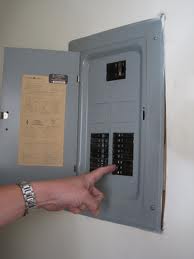 7)During the move of the spa please stay out of the way for your safety, we love having you around after the move of the spa is done! we appreciate your understanding!
If the spa is getting delivered please do the same as above (2), (3),and (4). , Thank you very much!